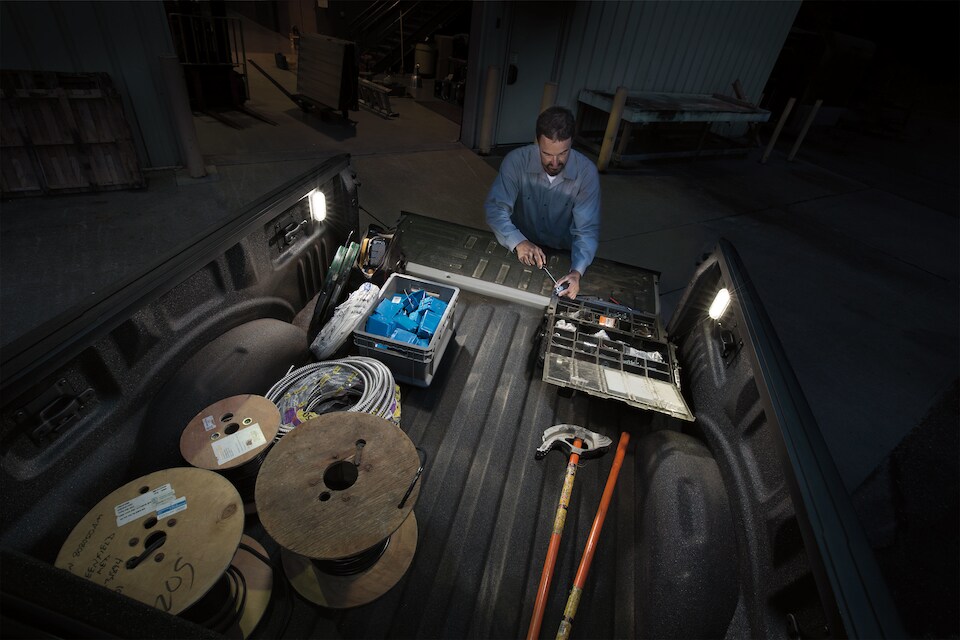 ​If your business calls for hard work and heavy lifting from your vehicle, the first step is to start exploring our splendid inventory of used pickup trucks from reliable brands like Chevy and Ford here at our dealership. The next step is to dive into our selection of used lifted trucks. Why are lifted trucks a smart choice for your business? Lift kits add another layer of capability to an already-skillful truck to give it an extra edge when you're managing heavy loads and traversing rough terrain, letting you make short work of tough jobs!
What does a lift kit do?
A lift kit takes the body of a truck and hikes it up to give it greater ground clearance. This comes in handy when your work takes you off-road and forces you to contend with tough driving conditions. With a lifted truck, you can enjoy improved maneuverability on rough roads, breeze through your most demanding jobs, and help your business run smoothly.
Which lifted truck is right for you?
The truck you pick depends heavily on the kind of work you need it to do. Luckily, we have a wide array of affordable pre-owned lifted trucks to choose from and a friendly, helpful team of sales experts who can help you find the perfect truck for your needs. Whether you're looking for a light-duty truck or a heavy-duty workhorse, we can help you find a high-quality truck with the extra lift you need to bolster your business.
Visit us today to learn more!
Want to explore our used lifted trucks inventory first-hand and see what makes a lifted truck so useful for your business? Stop by our dealership to get a closer look and see what it's like to ride high in our exceptional pre-owned trucks today!